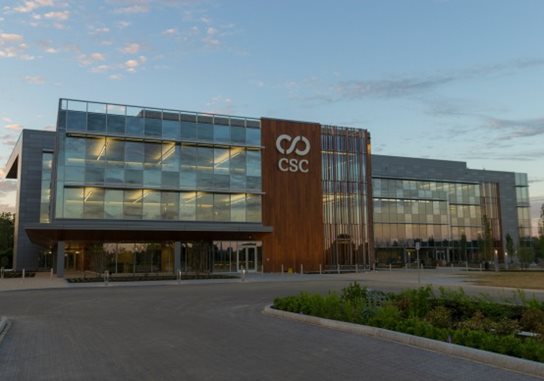 Size: 175,000 square feet + 670-car parking garage on a 17 acre site
Location: Wilmington, Delaware
Architect: NORR
Builder: Wohlsen Construction Company
Corporation Service Company (Tenant) entered into a joint venture partnership to build a world class office global headquarters campus and buildings. The first phase of the project delivered a 148,000 s.f. office building with a 670-car parking garage on a 17 acre site with site improvements that respect the surrounding natural environment.
The new building expresses a modern image of an innovative global company. It includes a highly flexible and open workspace area with integrated collaboration areas. Work flow will be improved through better spacial relationships with a deisgn that emphasizes teamwork. It also includes sophisticated MEP systems to deliver optimum efficiency and occupant comfort including LED lighting and underfloor air distribution system.
Aegis worked on behalf of CSC.
Other team members include NORR, Landmark Science & Engineering, and Wohlsen Construction Company.