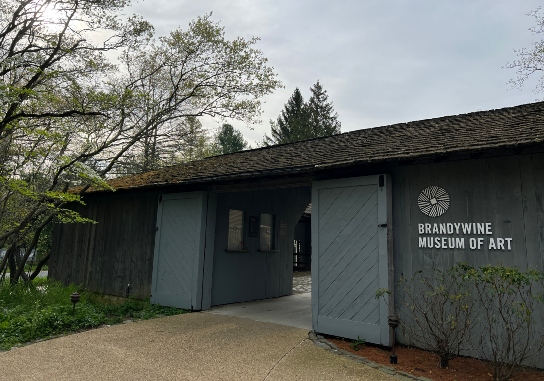 Size: 3,000 SF
Location: Chadds Ford, Pennsylvania
Architect: Atkin Olshin Schade
Builder: Whiting-Turner Contracting Co.
The Wyeth and Sharp Galleries at the Brandywine Museum of Art were constructed in 1983 and renovated for the first time in 2023. Renovations include HVAC systems to improve temperature and humidity control; refinishing floors; and replacing existing finishes with new lighting systems, ceilings, and interior walls.
The project was partially funded by a RACP grant.
Aegis continues work on multiple other projects at the Museum.