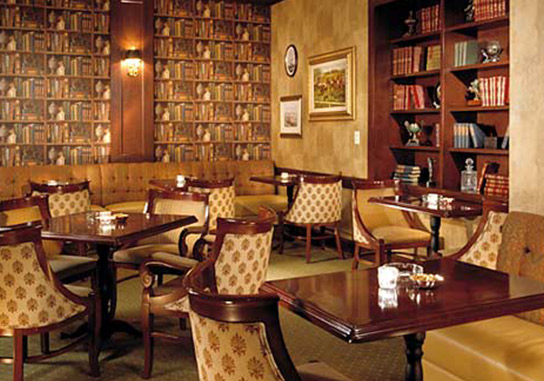 Size: 240-rooms, eight-story
Location: Washington, D.C.
Architect: Brennan, Beer, Gorman, Monk
Builder: Turner Construction Company
BPG Properties, Ltd., a major private real estate investor, acquired the Wyndham Bristol Hotel in the heart of Washington, D.C., which is a 240 room, eight-story facility that was developed in the late 1940s as an apartment building. The property was converted to a hotel in 1984 under the Wyndham flag. BPG Properties completed a full renovation program including all rooms and corridors, a new bar and renovations of the existing restaurant. The hotel resumed full operation under the Melrose Hotel Company proprietary brand name.
Prior to the hotel acquisition, Aegis Property Group assisted BPG Properties, Ltd. with the due diligence process.
The architect was Brennan, Beer, Gorman, Monk. Turner Construction Company was the construction manager.